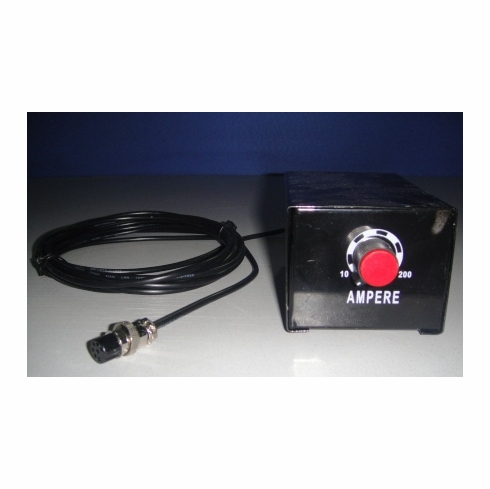 SIMADRE CURRENT CONTROLLER CONTROLLED BY HANDS
It is a high-quality current controller that is handled by hands and more stable and convenient than the traditional foot pedal.

It has 10M cable to make your job easier so you can do your welding conveniently.

The current can be adjusted with high efficiency. A gret repalcement for your foot pedal !!!